Monday, April 2, 2012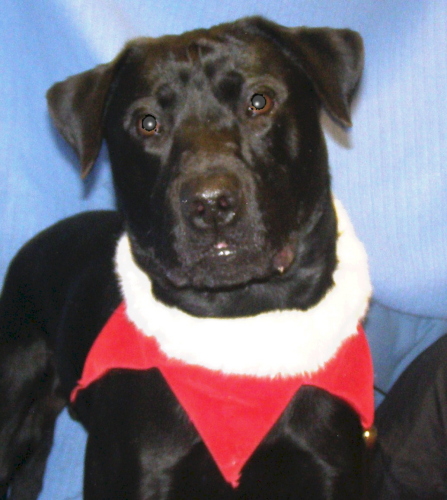 Bear
is a lab/pit bull mix about 2.5 years old. As you can see from his photo, he's been at the shelter since before Christmas--early August 2011, in fact.
Bear is such a nice boy. He even has a reduced adoption fee, thanks to a sponsor who recognizes him for the great dog he is. The sponsor hopes this will help someone give Bear the chance he deserves.
Bear is available from the
Manistee County Humane Society/Homeward Bound Animal Shelter
in Manistee. Please visit
Bear's Petfinder page
for more information.
Image courtesy of Manistee County Humane Society/Homeward Bound Animal Shelter